Custom Travel Experiences
Traveling the world should be a goal, not an option!
You are unique and your vacation should be too! Do you want to sit at the most fabulous restaurant in Rome taking in the views? Visit a dude ranch and ride through the Sonoran desert on horseback? Kiss a glacier or the Blarney Stone? Splash in a "foam party" or sit in a hammock on a secluded beach? Cruise down the Mississippi or cycle in the south of France?
You know what brings you joy and I have ideas on how to incorporate that into your next vacation. I love seeing vacation dreams become reality.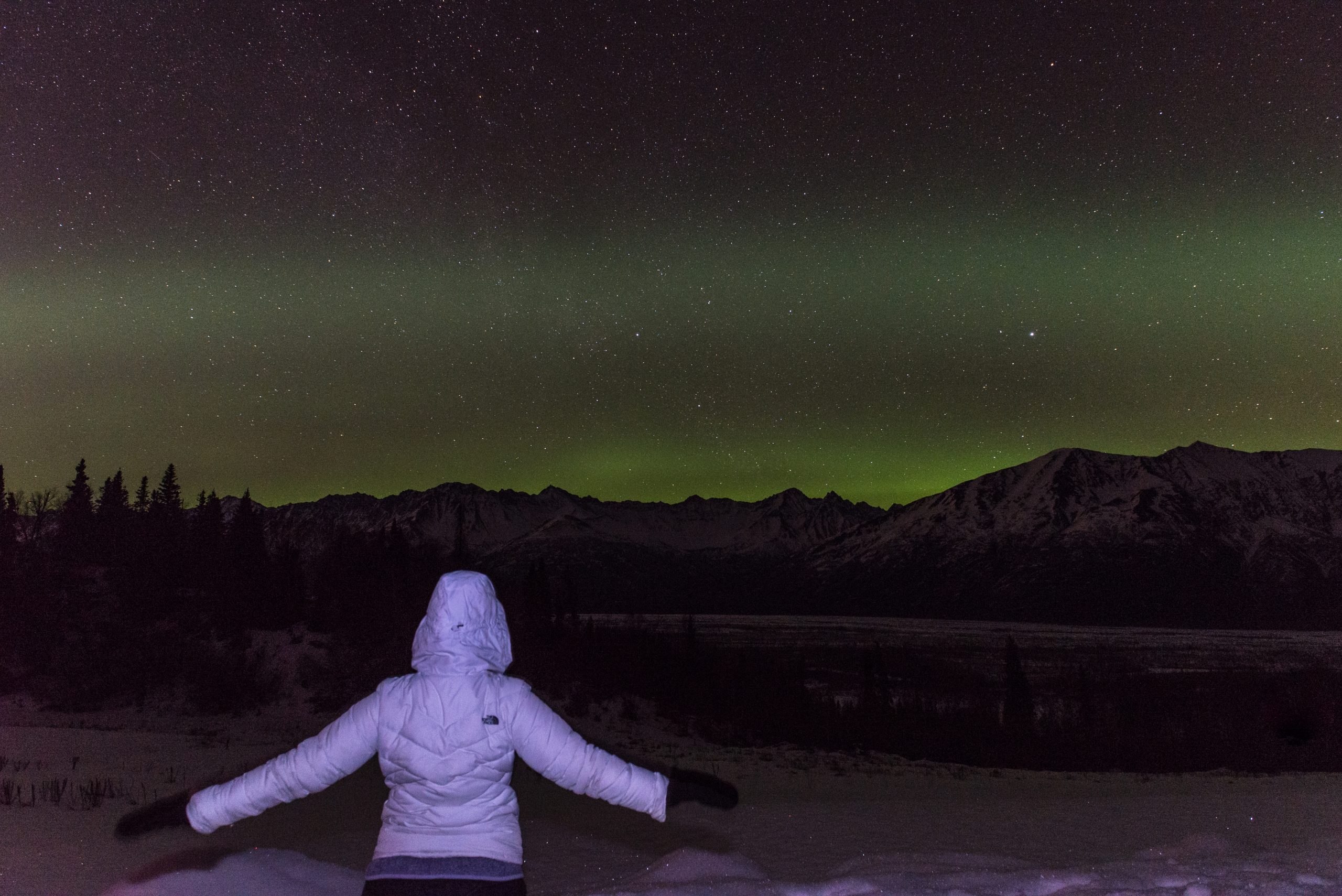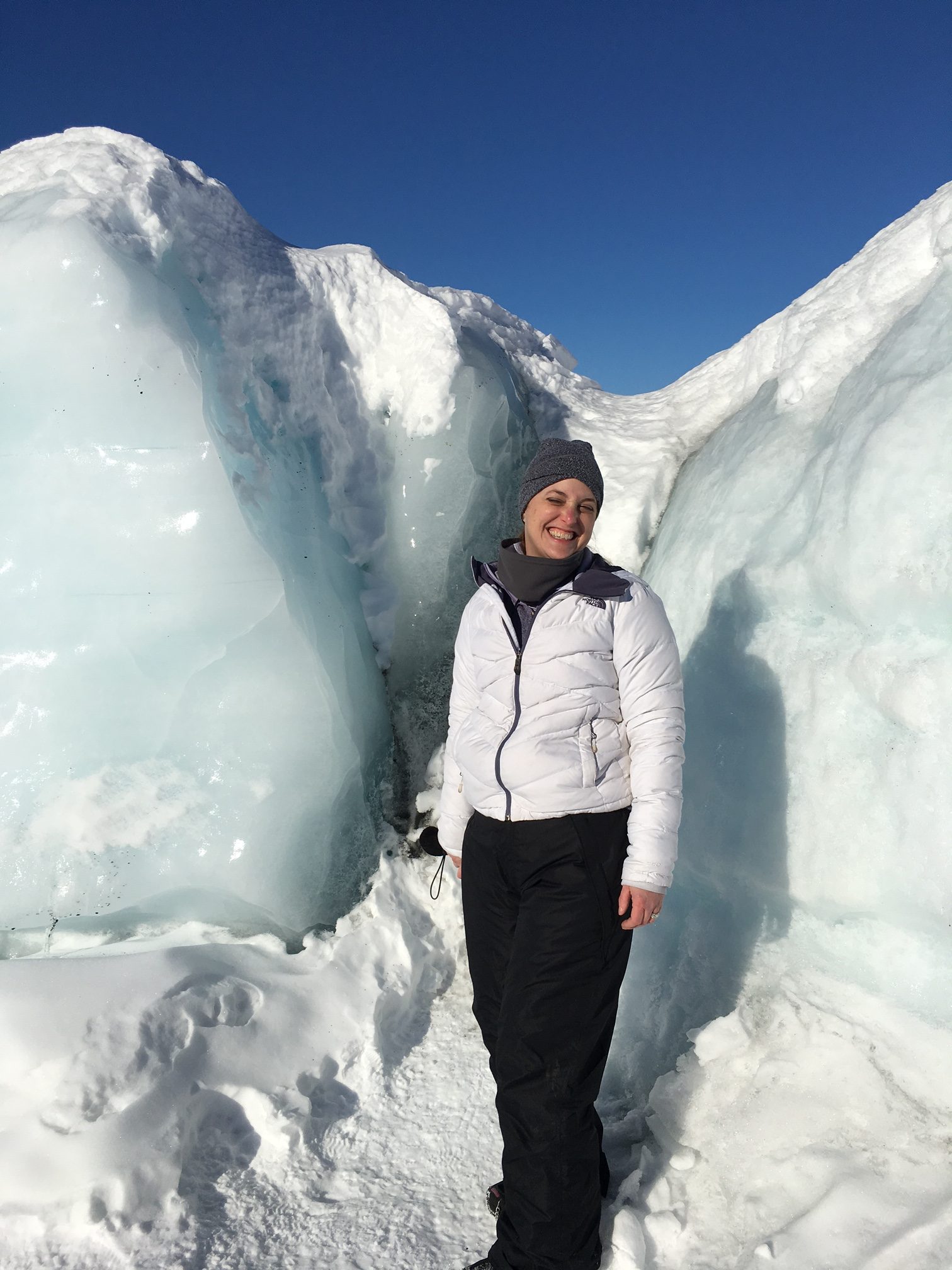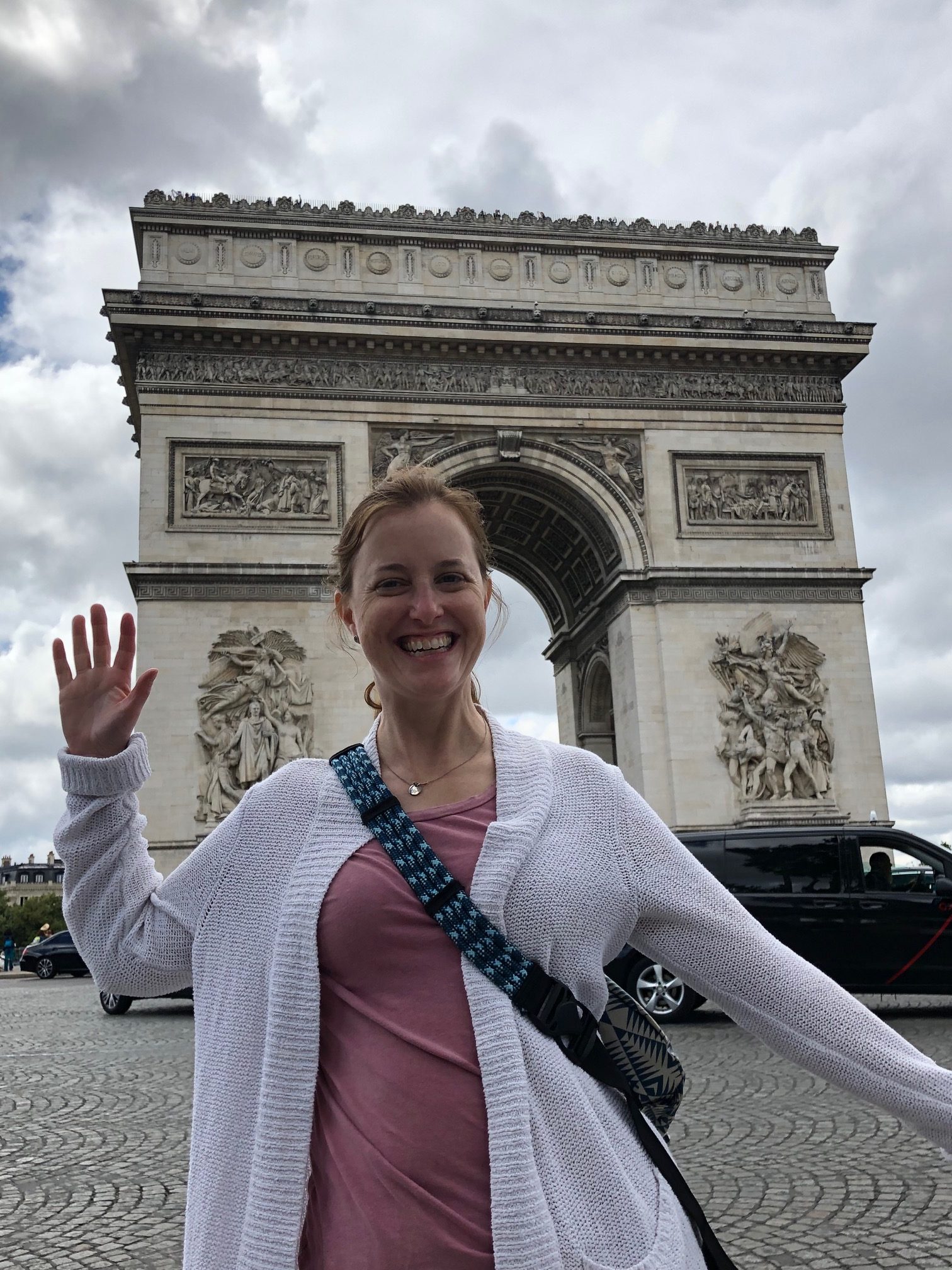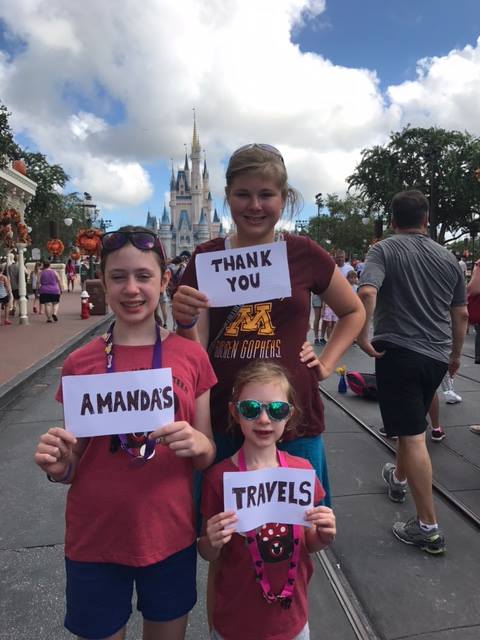 Have family and want to travel? I can help make sure your adventure is seamless.
From helping make sure car seats are included with transportation to stroller rental for theme parks, I will watch for all the small details that make a difference to your overall experience.
The most iconic family vacation is visiting a Disney Destination. You will enter a magical world where princesses stroll and fireworks illuminate the castle at night. Or where you are transported to another galaxy. I want to understand what memories you want to capture during your family's vacation. Is it of your toddler seeing her favorite princess for the first time? Or being transported to another galaxy and making lightsabers with your children? Splashing at the hotel pool in the mornings and squealing on roller coasters at night? Knowing what is important to you, allows me to personalize your vacation and capture those special moments.
Many of my families want to see the beautiful landscapes across the United States. Do you want to look over the vastness of the Grand Canyon and feel so small? Sleep in a covered wagon to bring home the frontier experience? Or be pulled behind sled dogs on a glacier in Alaska? Watch the kids learn to surf? Or snorkel in a sunken volcano in the morning and eat at a luau at night? I know how to coordinate all the moving pieces, so you can sit back and relax.
Are you tired from your family's schedule. Running the kids to practices and school events, eating dinner in shifts? Do you need to just sit, soak up the sun and breathe? I know where you are in this busy phase of life and I have sent so many families on vacations to recharge their souls. What is most important to you? Is it a beautiful beach or are you a pool person? Do the kids want activities on the resort or do you want to spend time exploring the destination? These are some of the things I consider when helping you select the best vacation destination for your family.
You have friends. I know you do!
And you want to celebrate a birthday, a graduation or other special occasion with them. But your life is so busy that you don't want to be bogged down with coordinating the details for their travel.
This is where I enter! I have fine-tuned the group travel process to include a custom website for your group and "all the information." I will coordinate everything from airfare to transportation to activities. To date I have planned group trips to Jamaica, Mexico, Spain, Italy, a Christmas Market adventure, and several cruise adventures. My largest group had nearly 100 attendees.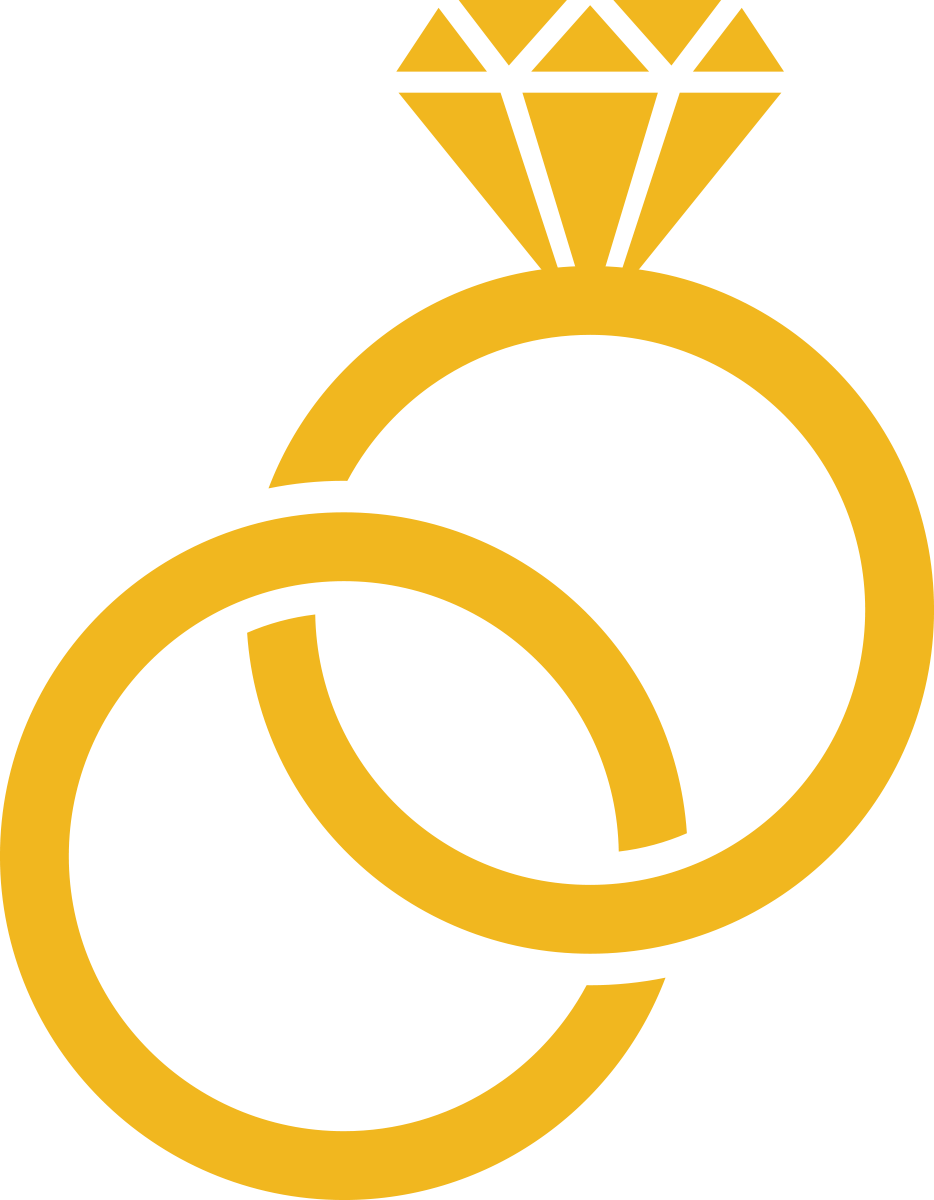 You want your special day to be just that, special. You want to say "I do" surrounded by family and friends, followed by an amazing celebration. I have planned destination weddings and have unique systems in place to make sure that your group travel is seamless.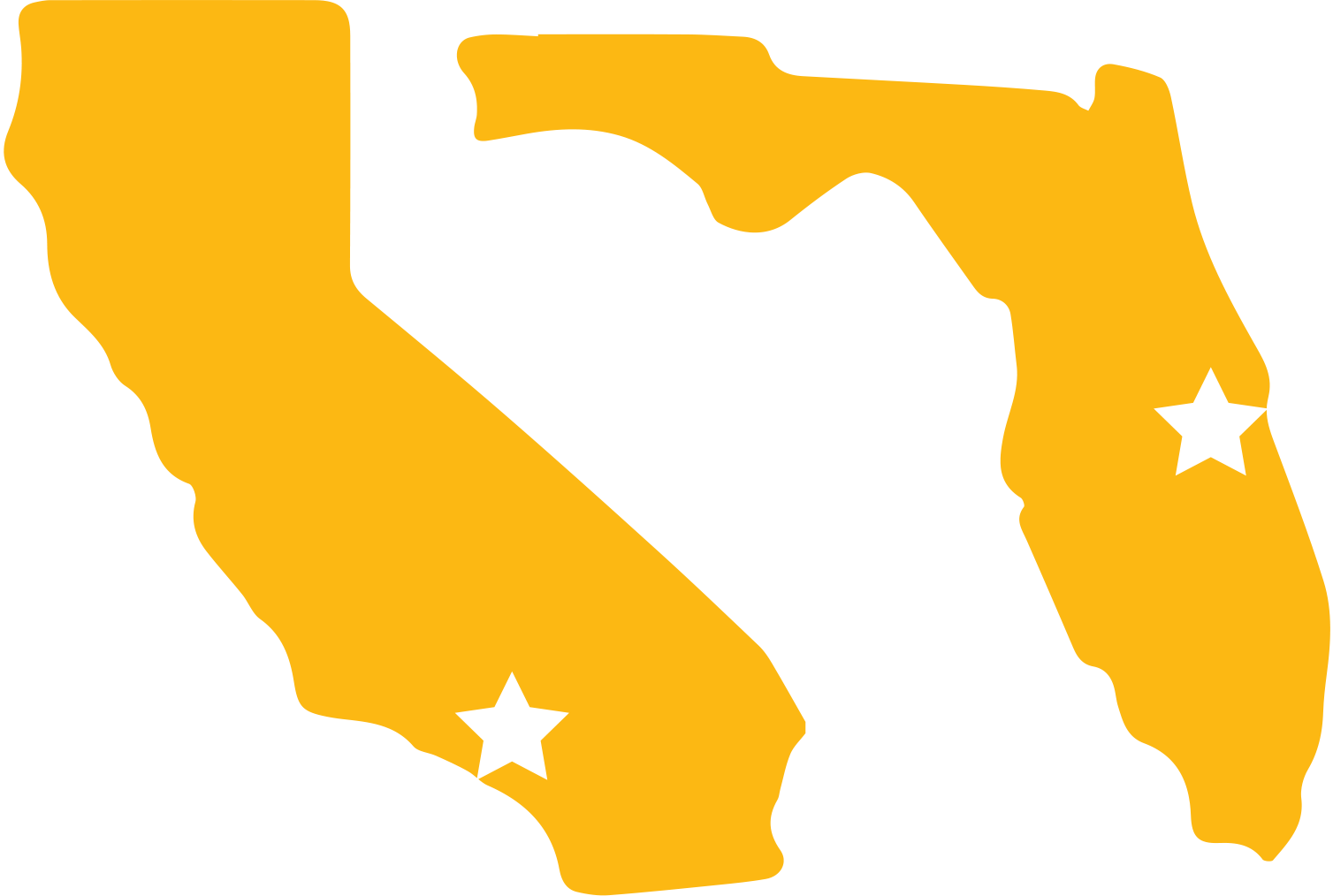 I love all things Magical. Think of me as the fairy Godmother who will help you make the most of your Walt Disney World, Disneyland or Universal vacation.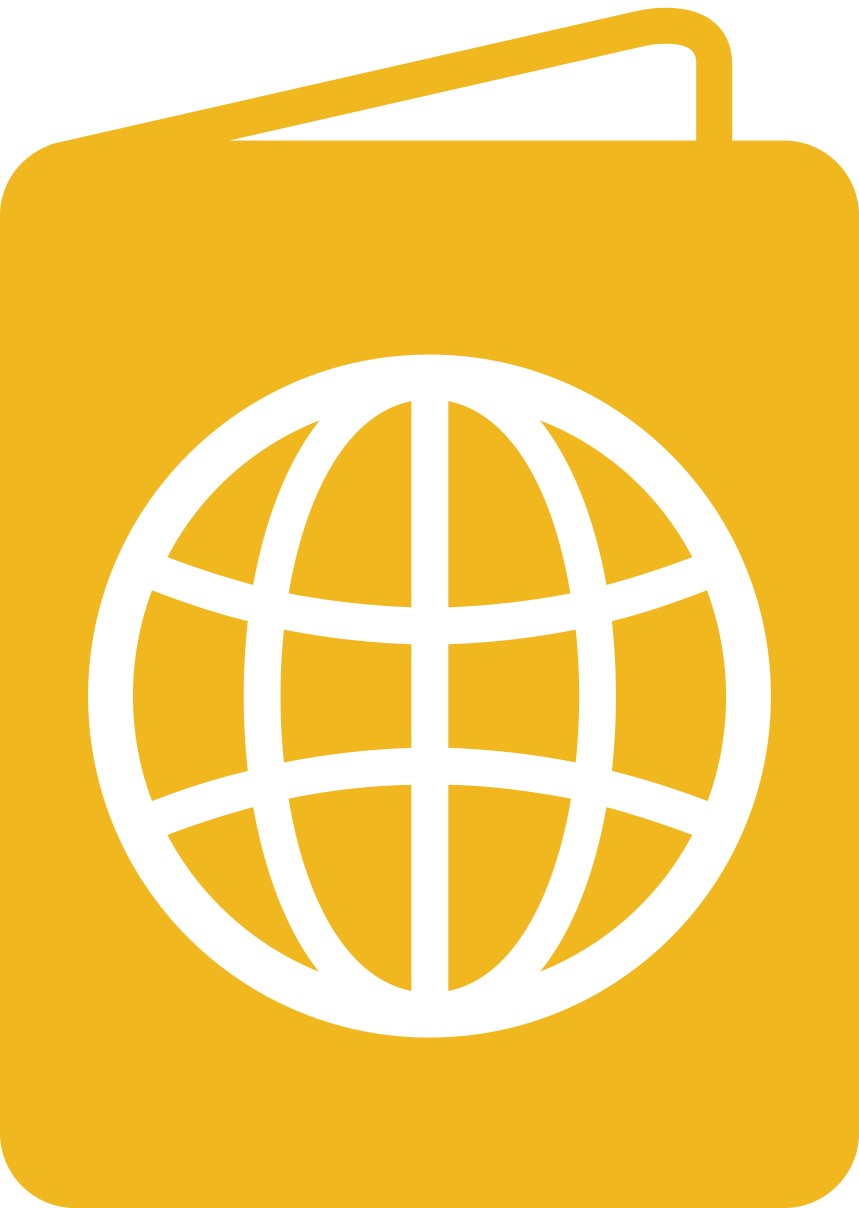 Have a passport? I will help you travel to see the beauty of the South Pacific, watch sheepdogs at work in Ireland, wind along roads in Tuscany, take in the northern lights in Iceland or relax on a beach where it's always 5 o'clock.