Making Memories that last a lifetime
Vacation time and memories are precious; let Amanda plan your perfect vacation
Learn MOre
Searching for the perfect getaway?
I specialize in making your family vacation seamless from the first phone call to touch down back at your airport. I will tailor your Caribbean vacation, make your Disney dreams come true or help you create lasting memories in Europe. Below are just a few featured destinations – but I can plan a trip anywhere you want to go. I look forward to helping you capture the vacation memories dear to your heart.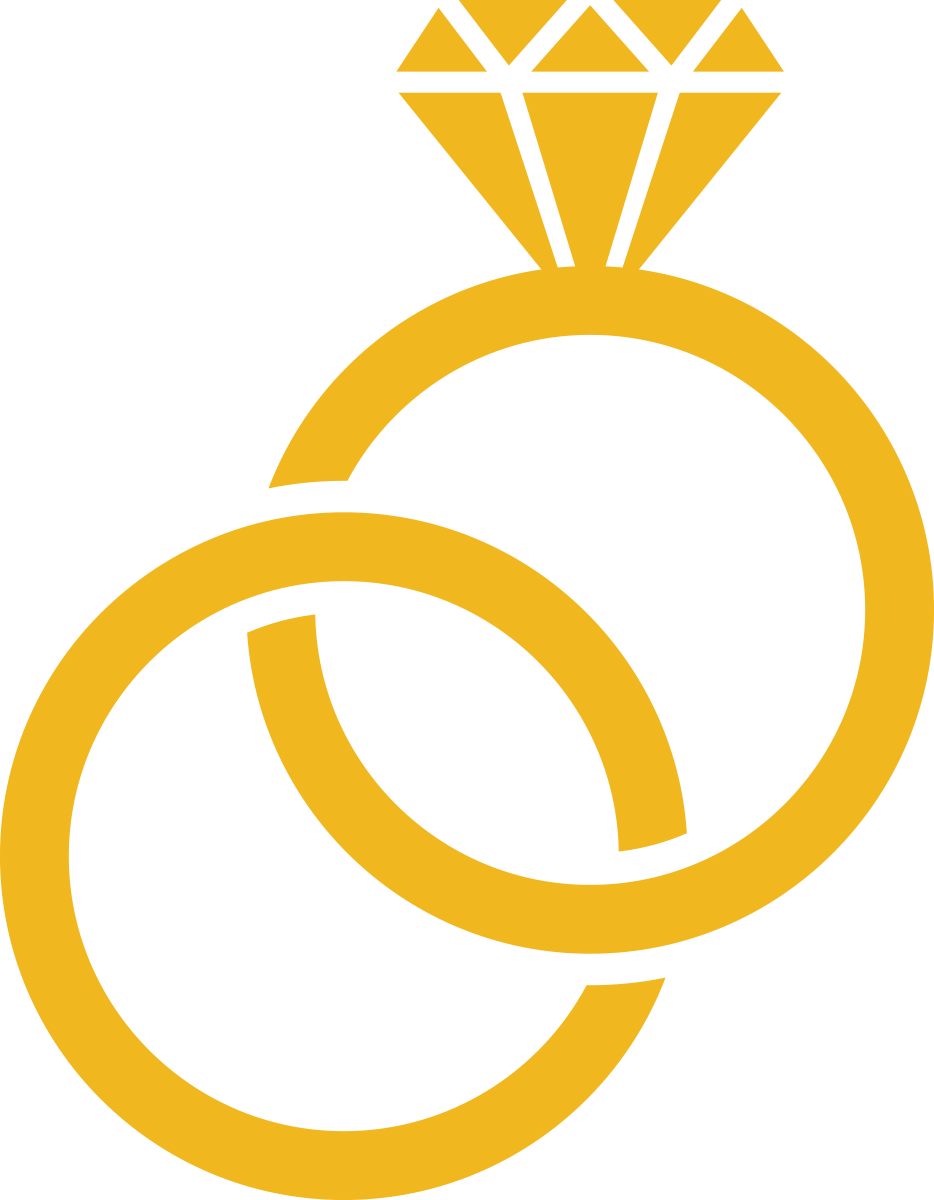 Honeymoons
My honeymoon was a "hot minute" ago. Let's just say we drove in an overheating U-haul from Minnesota to Texas during the "Devil's Front Porch" season. I don't want your honeymoon to involve peeling your thighs from the plastic seats in a U-haul van.
You both are amazing individuals and you each have different thoughts about how to vacation. One of you may want some beach time? The other may be done with the beach after 2 hours and ready to head into town. I can plan an adventure that fits what you both want to do.
And if your honeymoon was similar to mine, I can create the perfect "do-over." Or, if you are like me and just love to travel with your partner we can keep planning "do-overs"!
Disney Get-away
Every family is unique in what they want to experience on their Disney Destination Vacation. Do you have visions of your kids waving at Cinderella? Or do you want to try to smuggle contraband past the Stormtroopers? Watch the kids surf in the morning and learn the hula? Do you want to sail through blue waters, play on a beach and meet the Marvel characters? Or do you want to up your adventure to include authentic castles, scenic views and Oktoberfest?
I have planned many Walt Disney World Resort, Disneyland, Disney Cruise Line, Aulani Disney Resort and Adventure by Disney trips.
And if you prefer a different magical world, where there are wands and Butterbeer, I can plan those trips too.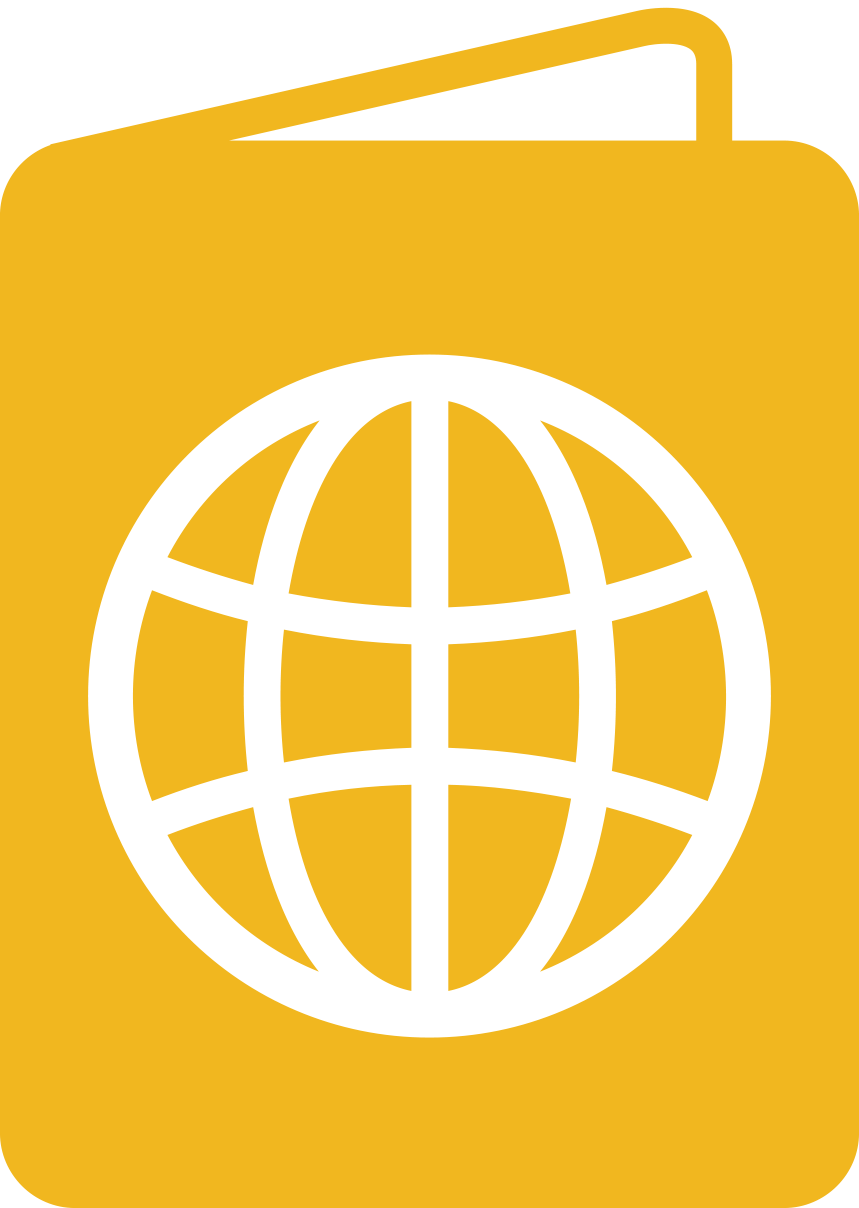 International travel
For international travel, it used to be that all you needed was a passport and an airline ticket. Now, things are convoluted. Is your dream destination accepting US travelers? Do you need to be vaccinated? Do you need to test prior to arrival? On arrival? After arrival? What is the procedure to get home? What are the cancelation polices? Do you need travel insurance?
Since the pandemic, I have traveled internationally throughout Mexico and the Caribbean. I have also helped clients successfully travel to Mexico, the Caribbean, within Europe and they have also sailed on cruises.
Travel is inherently complex and I am happy to walk you through all that needs to be done to make sure your vacation is amazing.
Cheers to you and your next adventure!
I believe that first-hand knowledge is what my guests expect from me. Since 2014, I have been to 27 countries (and counting). Within the US I have been to a frequent visitor to Disney World, Disneyland, Universal Studios Orlando and have also explored such things as a Dude Ranch, Alaska in both summer and winter (not that cold!) and our nation's capital. My experiences let me plan your perfect vacation.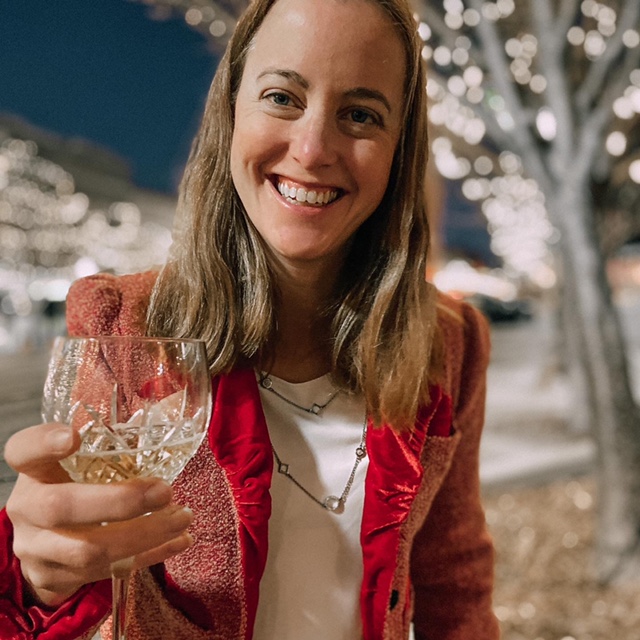 Amanda is the Disney/Universal theme park Queen! She has helped our family with three Disney/Universal theme park vacations and we couldn't have done it without her! Amanda really took our family's needs and preferences into consideration when making our itineraries and suggestions for maximizing our time at the parks. 
Our trip to Maui was AMAZING, thanks to Amanda. During a pandemic, Amanda provided us with several travel options, scheduled dinner reservations and provided us with tips on how we could make the most out of our trip to Maui. We are grateful for her personal attention to detail and helping us make this a trip of a lifetime for our family that we will always remember. Five stars!
Working with Amanda gives us the assurance that our vacations will be great, that attention has been given to the details, and that all is coordinated and in place for our arrival and stay. Amanda has coordinated many family vacations for us, from Disney World, 2 Disney cruises, Mexico, and Hawaii. Amanda goes above and beyond at being available to answer questions, dig up answers, and has even been available for my questions and to help us out while traveling. It's reassuring to know that if something comes up she will do everything she can from her end to resolve an issue. She listens and suggests vacations that will suit our family, matching up what is and isn't important to us with our location, resort, and activities. When faced with an overwhelming number of options for Mexico travel she zeroed right in on the best location and resort for our family and she nailed it!! We'd rather not travel without her! Her expertise makes vacationing less work and more enjoyable. We are looking forward to more wonderful trips in the future! 
There are several reasons Amanda  gets voted the best travel agent in Lawrence year after year.   She has booked numerous trips for us and we have never been disappointed.  We have used her services enough that she knows our likes and dislikes. We  always enjoy that personal  touch she adds to each and every to trip.  Because of her professionalism we have given her name to other people and they have been just as thrilled with her services as we have been.
The minute Bill and I knew we were going to have a destination wedding with our closest friends, there was no doubt in our minds, Amanda was going to be the one who coordinated our perfect destination wedding.
From the first time we told her what our ideas were, she immediately started working on possible locations. Knowing we wanted a very specific date was absolutely no challenge. She suggested a few different islands, and we ultimately chose Antigua in the West Indies.
We invited nine additional friends to join us on this amazing trip. Amanda made sure we had custom bags and passport folders, and all paperwork before setting of internationally. Amanda coordinated everything for them as well, from airfare to romantic dinners, and our snorkeling and sailing excursion. While we were there, she even texted us to make sure all was going as planned…which it was. She didn't miss a beat.
Bill and I are planning another international trip in November that Amanda as seamlessly arranged as well. If you and your loved ones are planning any kind of trip, I highly encourage you to visit with Amanda. She has a wealth of knowledge to share.