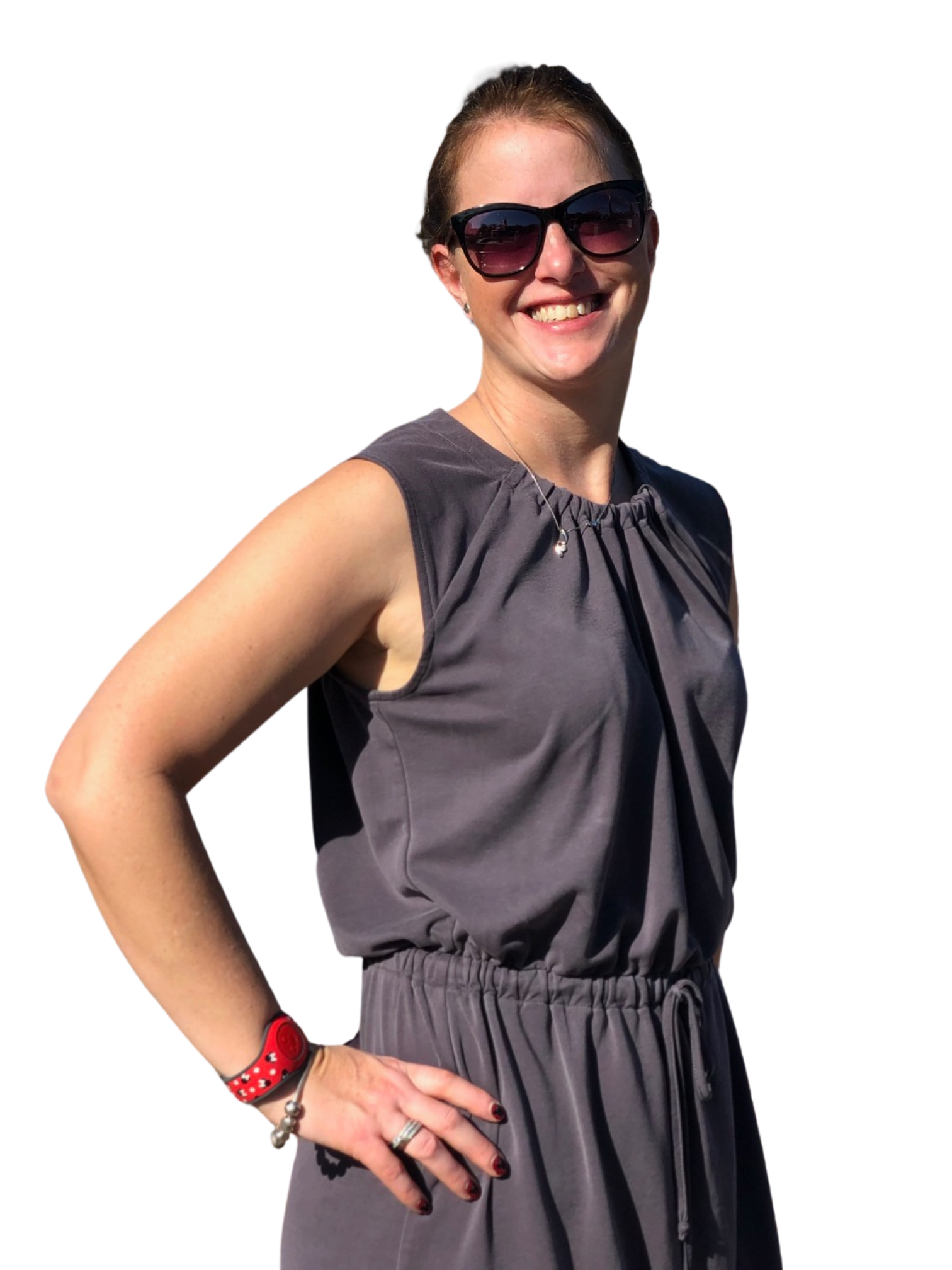 Custom Travel Experiences
You are unique and your vacation should be too! 
I adore putting complex itineraries together. Sometimes they involve planes, trains, boats and cars! I have planned a custom group wine tour in Italy, a family's adventure to Peru to see Machu Picchu; a history buff's adventure to see WWII battlefields and a future biologist's adventure to the Galapagos to explore marine life.
I cannot wait to see what your dream is and match the pieces of your vacation puzzle together.
Your Guide to the perfect vacation
To go on the perfect vacation you will need to:
Think about what memories you want to capture and write them down.
Contact Amanda's Travels.
For international trips, make sure your passport will not expire within 6 months of your return date.
Sit back and relax!
My parents were educators, so our family trips mostly consisted of driving across the country. One year we drove through Georgia and my mom bought peaches from a road-side stand. They were the best peaches ever – we ate a box in a few days, with juice dripping from our chins. We still talk about those peaches!
I studied German in high school and my school had a sister school in Dusseldorf, Germany. For two years my family hosted girls for three weeks, Tanja and Meike. My first really big trip came when I went to Germany. There were not enough students that year that were interested in going to Dusseldorf, so my friends, Jean and Nikki, joined me on a great adventure.
My parents' love of traveling across the United States and my first adventure overseas brought out the family "wanderlust" gene.
In 2010, our family visited The Walt Disney World Resort. I started reading a blog and quickly recognized I needed the advice of a specialized travel agent. I contacted a nationally known provider and was given advice about where to stay and some minimal assistance with dining. The travel agent recommended a website and a book to read and my obsession began . . .
I realized that with my background in special event planning, my love of travel and my obsession with organization, I would be a perfect travel agent. Thus began my dream of helping other families have amazing vacations.
Since 2013 I have assisted more than 500 families with amazing trips and over 150 couples with romantic get-ways.
For my clients, I provide complete itinerary planning services, as well as support prior to and during travel.
I believe first-hand knowledge is what my customers expect from me. Since starting Amanda's Travels, I have been to Disney World Resort, Universal Studios in Orlando, Alaska and Washington DC. In the Caribbean, I have been to the Dominican Republic, Jamaica, Bahamas, Antigua, Bermuda, Costa Rica. I have visited the top three tourist destinations in Mexico: Cancun, Playa Mujeres, Isla Mujeres, Los Cabos and Puerto Vallarta areas. Within Europe I have been to Germany, Austria, Slovenia, Hungry, France, Netherlands and Switzerland. On these trips I gather important tips and tricks for navigating the area including recommendations for dining, traveling with children and larger groups, the quality of the hotels and customer service. It is a hard job, but someone has to do it!
Life is busy and It is hard to squeeze in time to just be together much less plan a vacation. I value the trust my guests place in me for facilitating their family vacation or romantic retreat. My goal is to plan a trip where you can relax and focus on each other, make memories and enjoy laughter.
May your vacation memories last a lifetime!
– Amanda
To date, the farthest guests have traveled has been 9,364 miles. We worked through flight delays and missed connections due to inclement weather and they had a fabulous time in their overwater bungalow at a resort that was attentive to food allergies.
If I can find a perfect resort in the South Pacific, on a private island that would cook food safely for someone with complex food allergies, I know I can make your vacation amazing too!